More companies than ever before are struggling to 'globalize' their businesses – through expansion, joint ventures, mergers & acquisitions, outsourcing, finding new lower cost suppliers in developing countries, and forming other business relationships outside their home markets. Unfortunately, the overtures of many companies fail before an agreement is signed, and still more partnerships -- 60% to 80% and the number is growing – derail completely or fall far short of delivering expected benefits.
What We Do: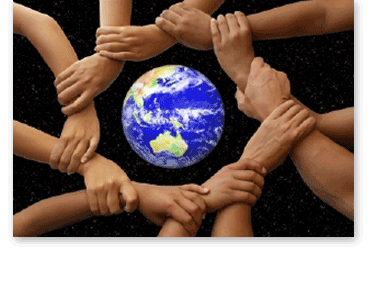 Getting you ready to go global
• Assessing your preparedness to do business internationally.
• Assistance in Identification of target markets that will enhance probabilities of success.
Approaching prospective global partners
• Coaching for Executives, managers and subject-matter experts who will be actively involved in the new relationship.
Forging successful ongoing global partnerships
• Executive, management and key employee workshops and coaching involving both/all partners to surface,
understand and agree how to manage Corporate Cultural Differences (CCDs) that already have, or could,
derail the partnership.
• Workshops and coaching with cross-cultural product development or other joint project teams to enable them
to deliver synergies, cost reductions, innovation, increased commonality, integrated processes, technical
solutions and other goals.